SAVING ABEL – Support: Psycho Village, My Own Ghost, Soulution & Far-From-Ready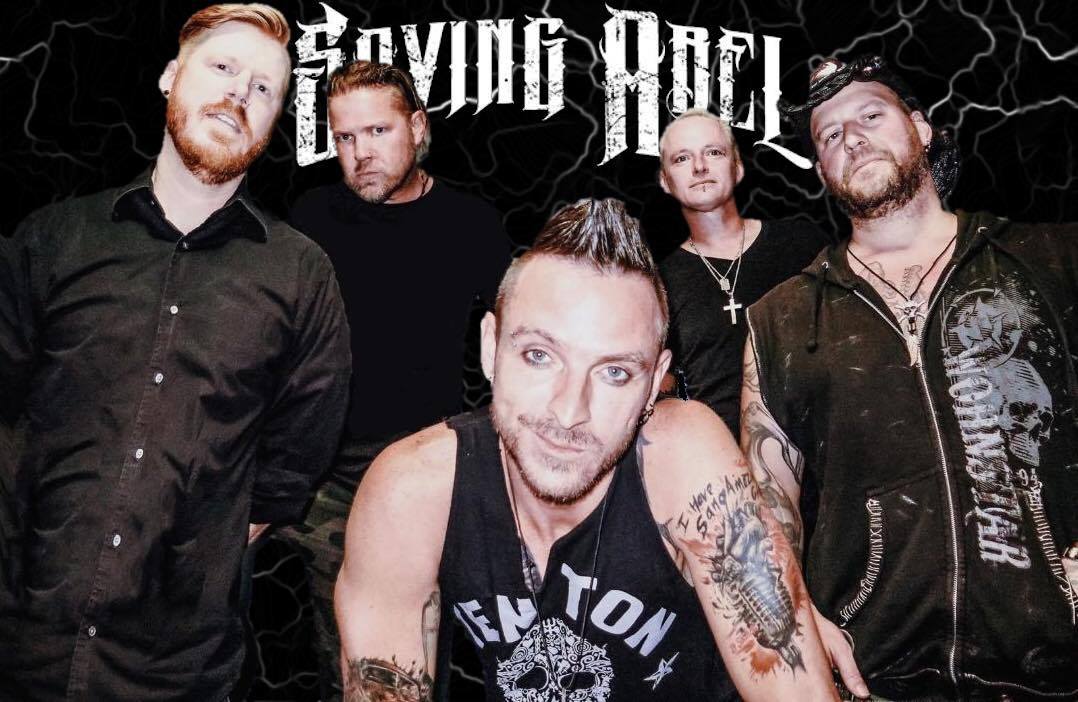 Saving Abel is an American rock band that loves to tour and bring their Tennessippi sound to their fans.
Since 2008 Saving Abel has embodied the definition of "Southern Rock." Even before their "Self Titled" debut LP, they were barnstorming the country making fans everywhere they went, just by being themselves. Simple, down home, charming, country-boys with immeasurable talent that was destined to take them straight to the top.
---
'+ Supports: My Own Ghost, Soulution & Far-From-Ready