EYEHATEGOD – Support: Eternal Struggle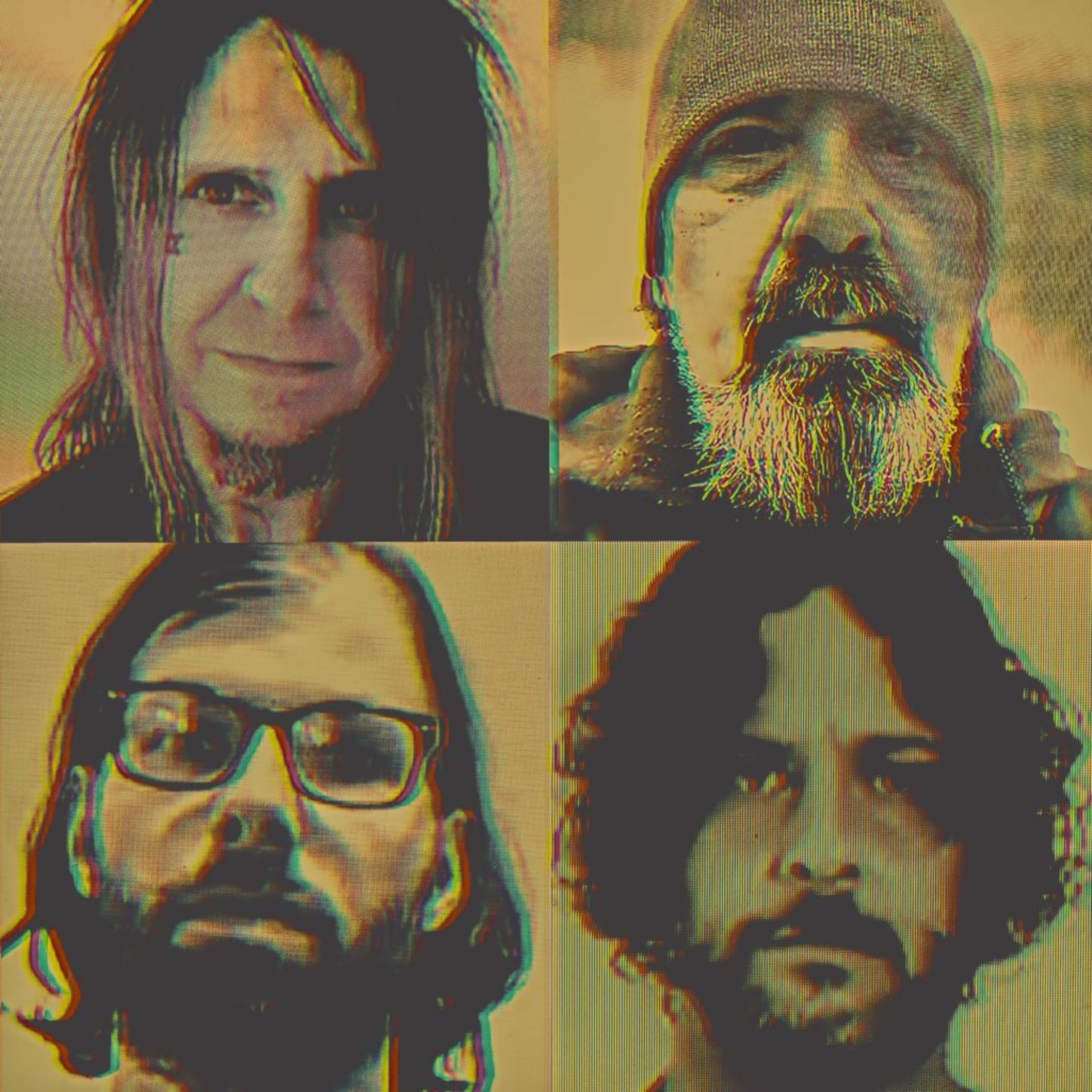 Eyehategod is an American sludge metal band from New Orleans who formed in 1988. As a band that helped create a genre as well as equate a city with a sound, EYEHATEGOD has always remained humble anytime words like "legend" were thrown around to describe them. The thing with legends is that they grow stronger in time and over the years, word of mouth has been kind to the band. EYEHATEGOD is bigger now than they ever have been in their twenty-five plus years as a band. Pretty impressive seeing as they haven't released a full-length album in almost fifteen years. Most people who know the band have a story to tell or they heard a story about the guys. Whether it was them playing nothing but feedback to a bewildered White Zombie crowd during their opening stint for the arena metal band in the mid-nineties, being banned from a certain venue for attacking a promoter with a barstool or cleaning out entire small towns of their drug supply, these stories spread throughout the metal community over the years, usually through a game of one-up-manship, establishing them as one of the most notorious bands around.
Eternal Struggle are known for their aggressive, interactive and high-energy performances, fusing elements from both worlds of Extreme Metal & Hardcore Punk. Socially, always fighting the good fight, bringing different music communities together over PMA ethics and hard-hitting, in-your-face, groove ridden songs. Their sound has been compared to the likes of Sepultura, Hatebreed and Sick Of It All.