BACKTRACK – Support: Higher Power & Hangman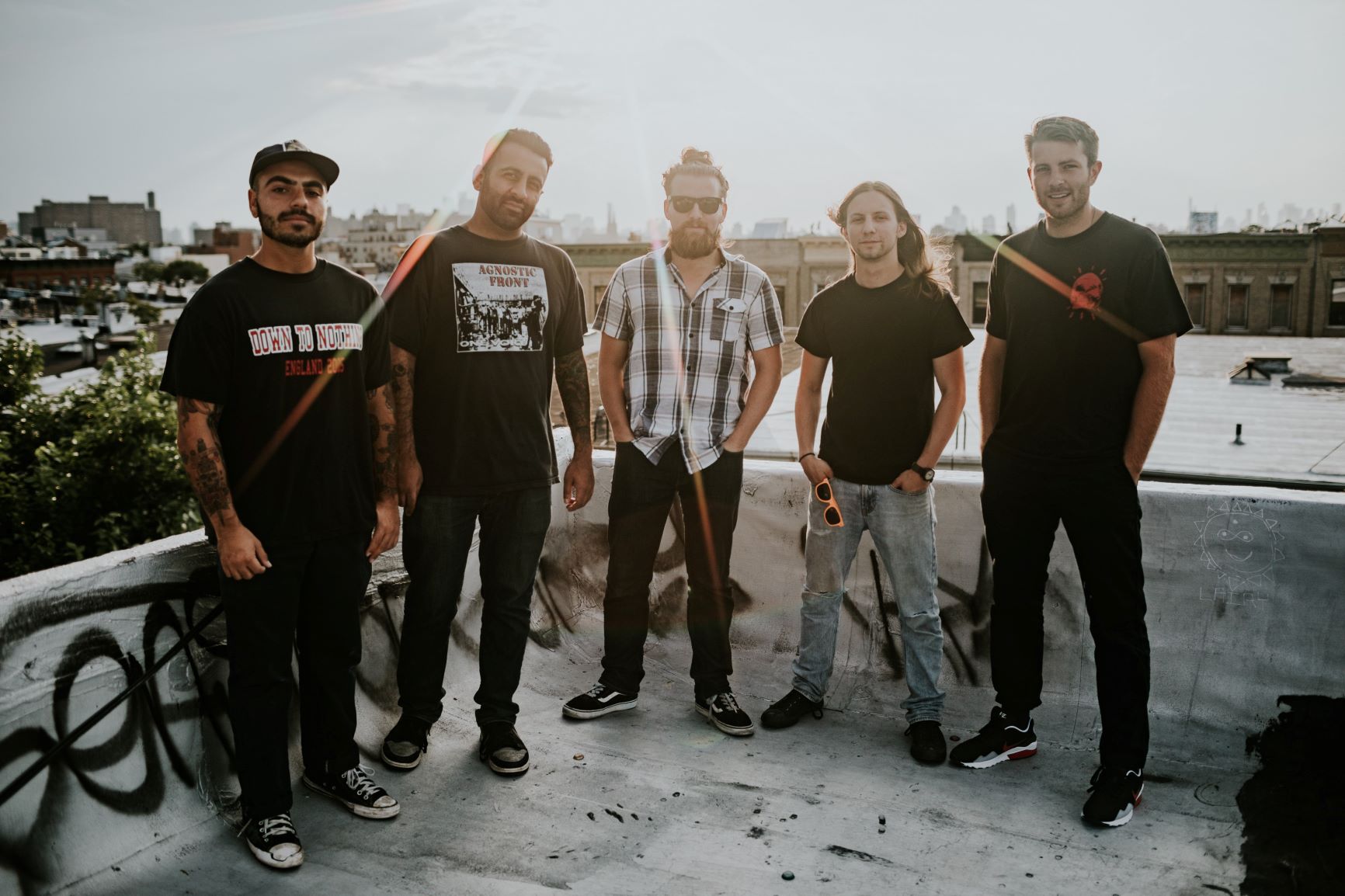 Frankfurt Das Bett - better save the date! Backtrack lösen sich Ende des Jahres auf! Natürlich darf hier eine Abschiedstour durch Europa nicht fehlen! Kommt raus und verabschiedet die Band gebührend! Mit dabei sind Higher Power und Hangman LIHC!
Higher Power is a five-piece hardcore band from Leeds, comprised of frontman Jimmy, his brother Alex on drums, Louis and Max on guitar, and Ethan on bass. Visually, they are an imposing bunch, but in reality they just really love dogs. They are graffiti artists, brothers, they are creative and hysterically funny, and they are trying to open up a genre of music that terrifies most listeners.Higher Power's hardcore is about positive expression of aggression and a form of escapology. It is angry music - but lyrically they convey a lot about themselves as people. It's about finding a positive outlet for their anger, whether it's social issues or mental health, it's adding a social consciousness and depth to what traditionally is quite a one-dimensional genre of music. "We're just trying to do something different to what other bands are doing, we're pushing the boundaries and comfort zone of traditional hardcore. We're finding a way to convey our anxieties and issues that are happening in the world." Understanding what hardcore means to Higher Power is knowing something incredibly intimate to them. It is about the feeling the music brings. Higher Power's hardcore is about a feeling of a community. Jimmy says that it differs from person to person - for him, it's an underground culture that is connected across the world. "For me there is no live music experience like hardcore, it's not watching a band, it's joining a movement. When I'm on stage and I'm playing, I want people to be free from whatever they're dealing with, we don't want people to conform to hardcore. You don't have to mosh in certain way, you've just got to do your own thing. That's what Higher Power is about." Higher Power's debut album Soul Structure is out now.